The Orlando
1908 Grade 290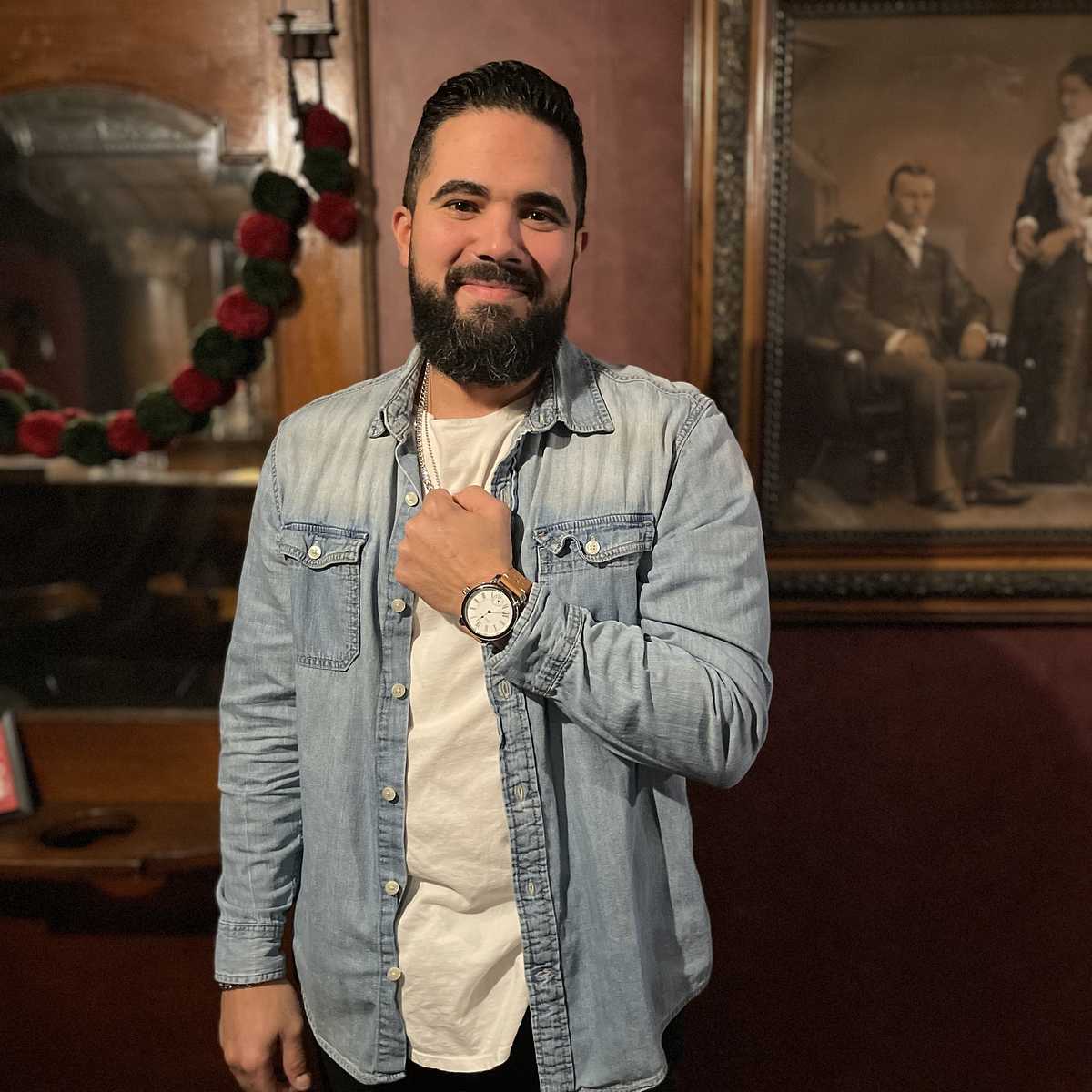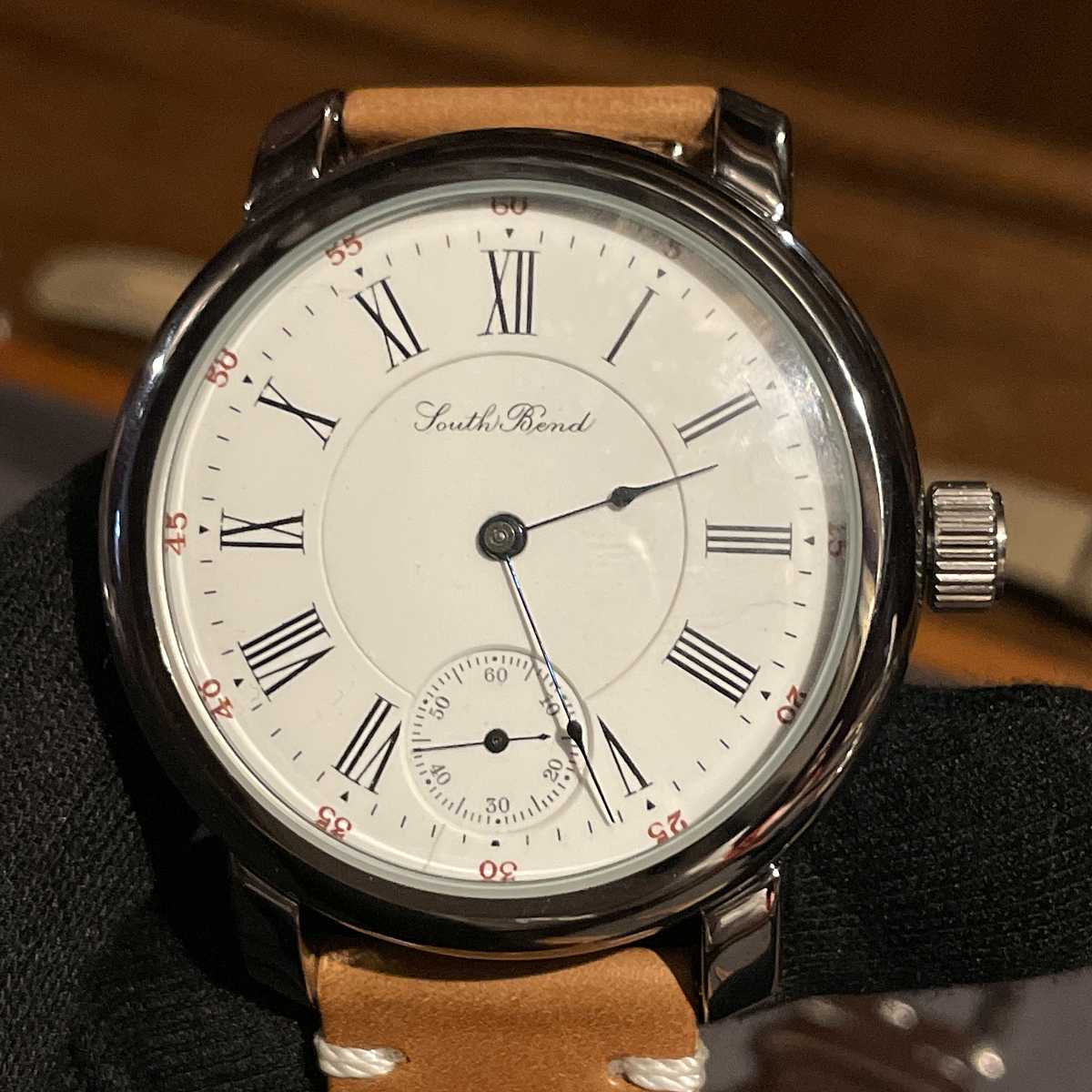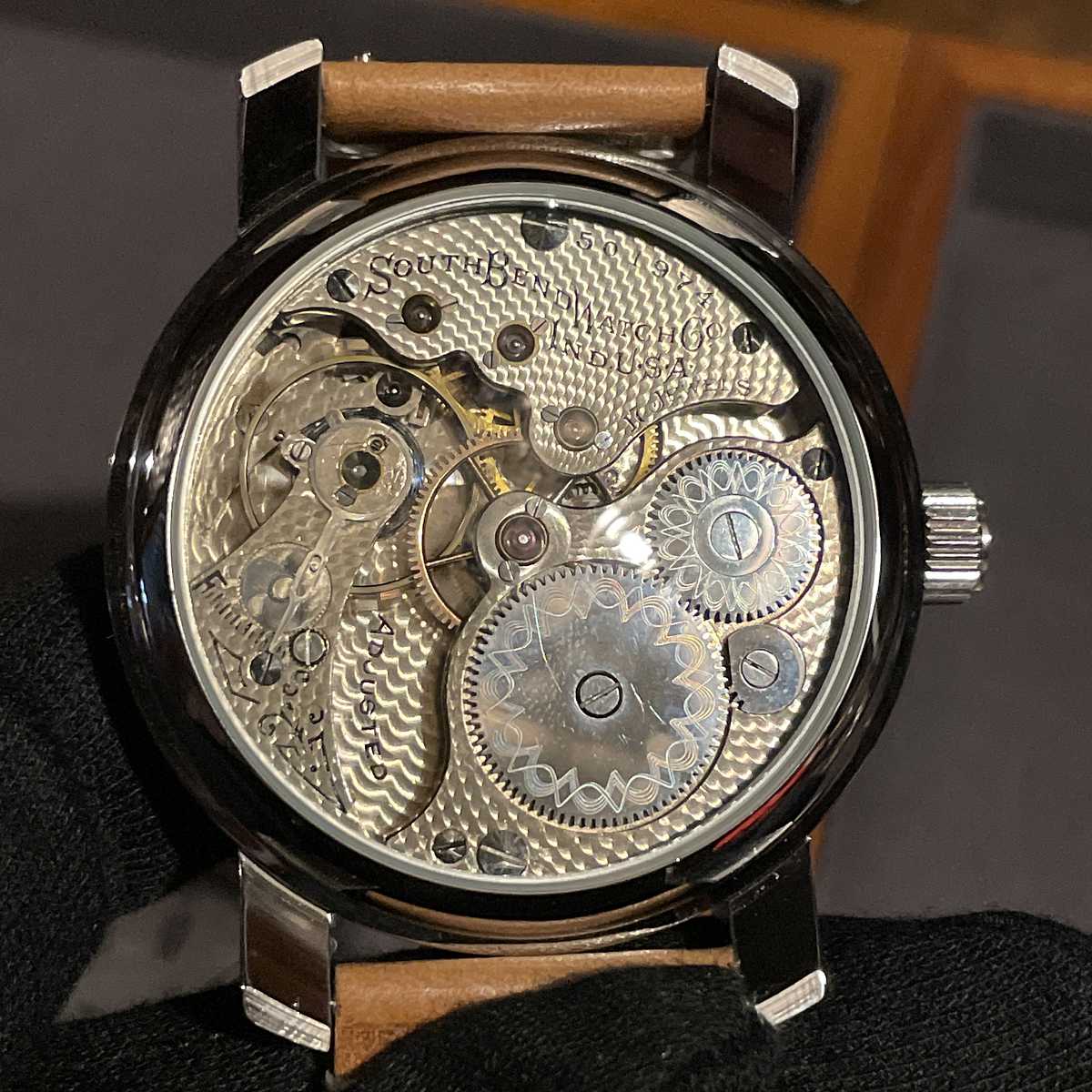 Orlando Mendez stumbled on us and became obsessed.
He devoured our Instagram and reached out via IG messages. But for some reason I never see message requests in my notifications.
That didn't stop him though. He poked around some more and figured out that his friend
Kory
knew a few of the current members.
A few texts later, he had my number and we setup a meeting in the South Bend Watch Cave™.
Needless to say the meeting went great. We covered all the history and a few questions. A few days later he returned with his wife to pick up his 1908 Roman Numeral that is just pure class.
Another fun fact while you are here: Orland works at
Transformation Ministries
, where they seek to transform the hearts and minds of youth and their families while connecting others to the city in a positive way. 
He lives and breathes South Bend and I'm so thankful I could help get an original South Bend on his wrist.