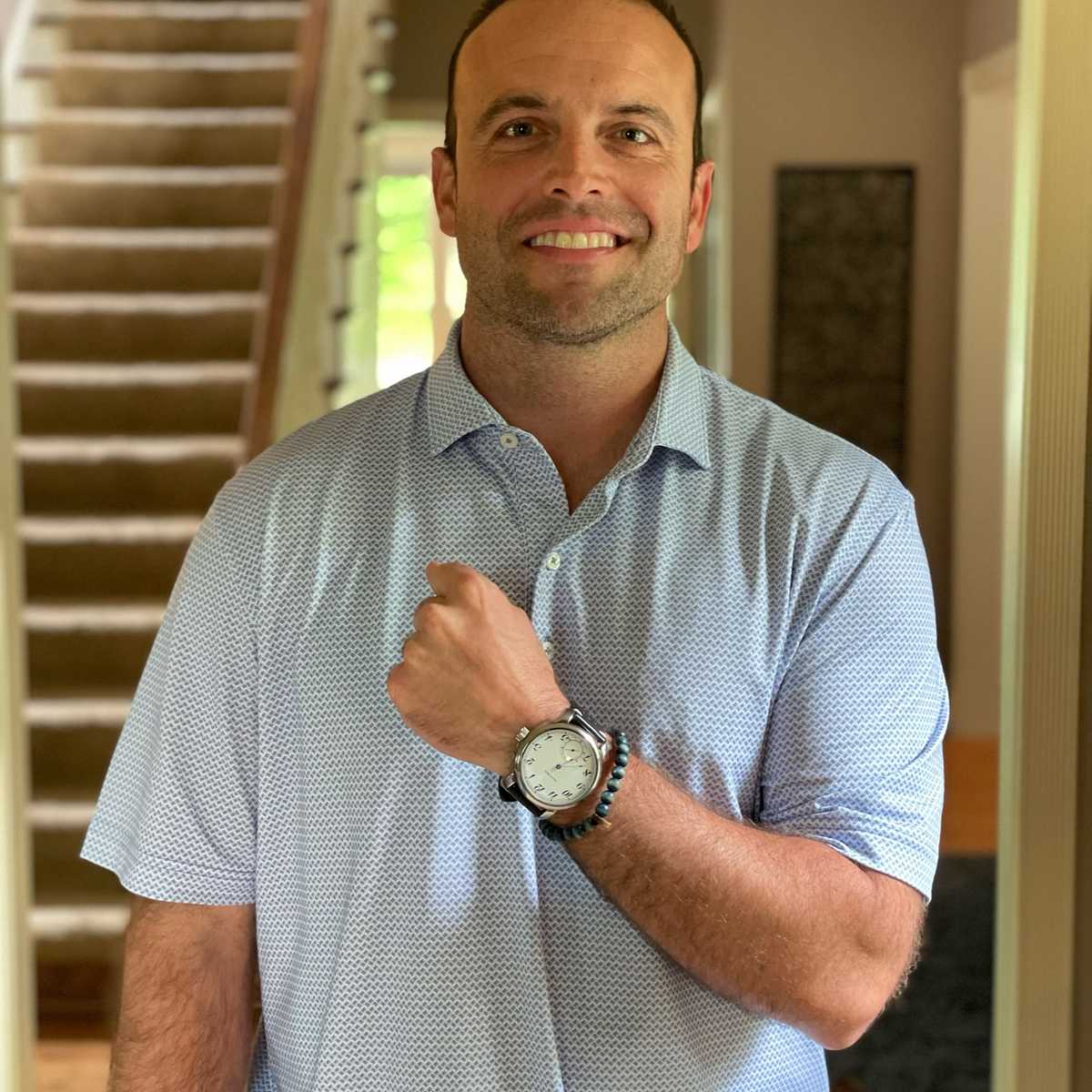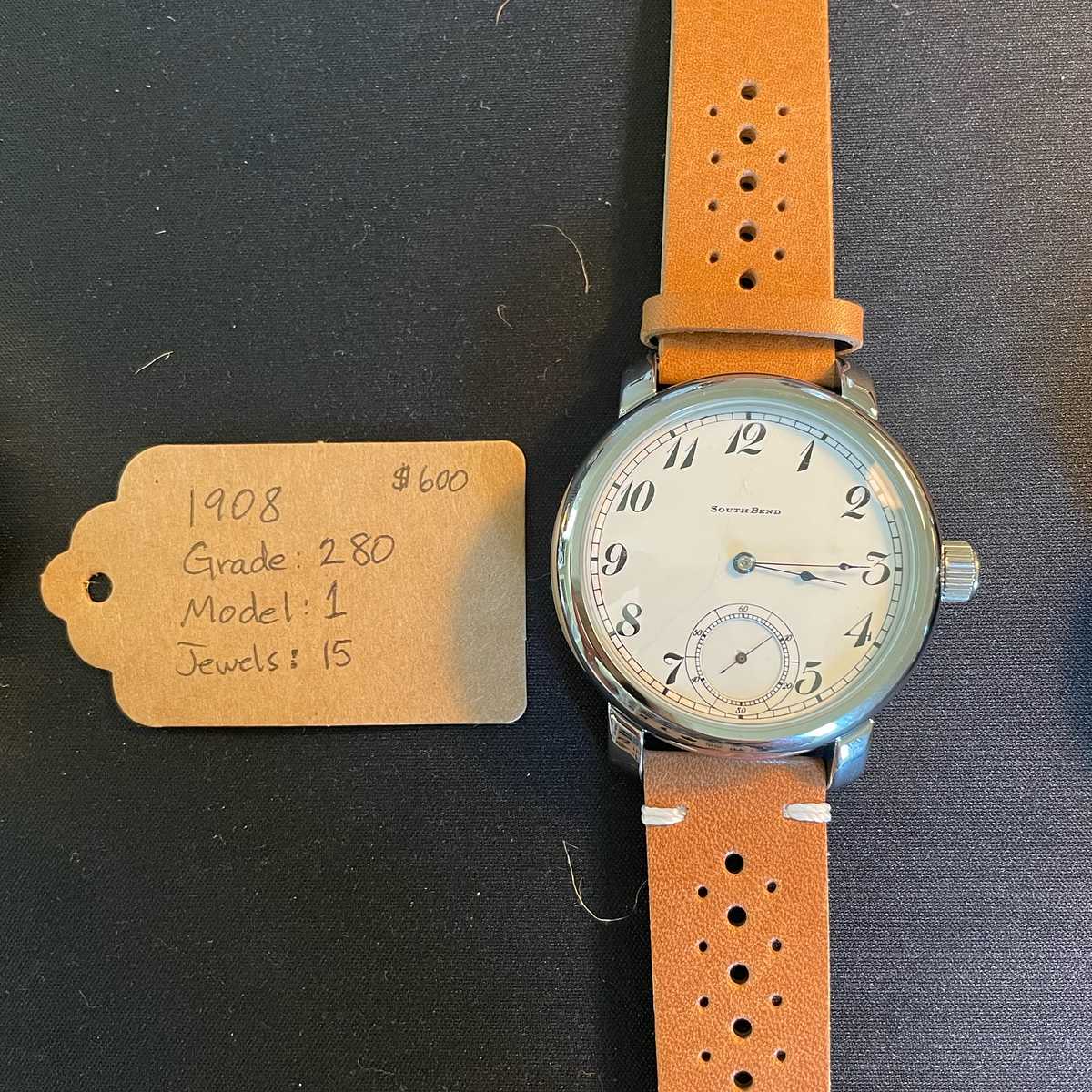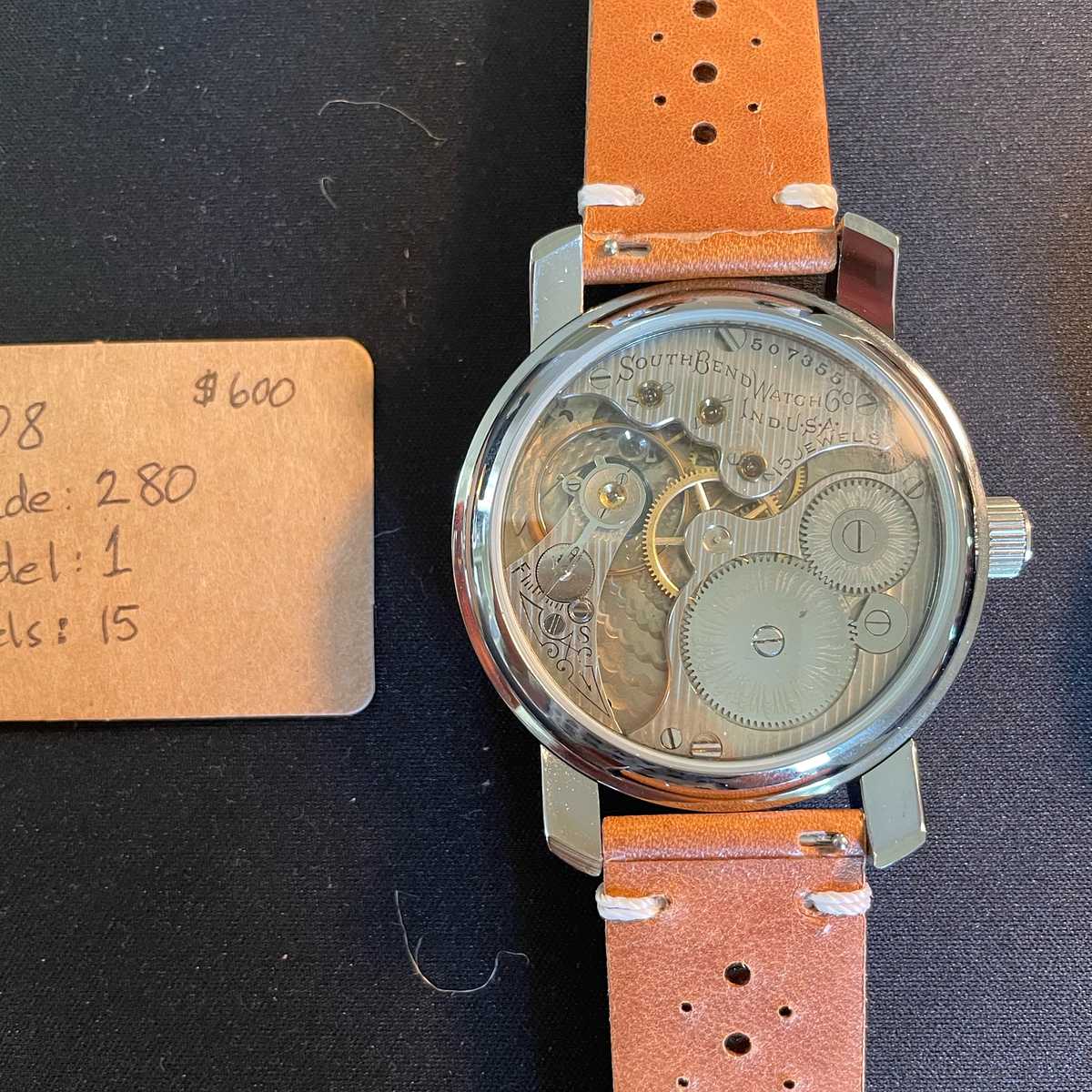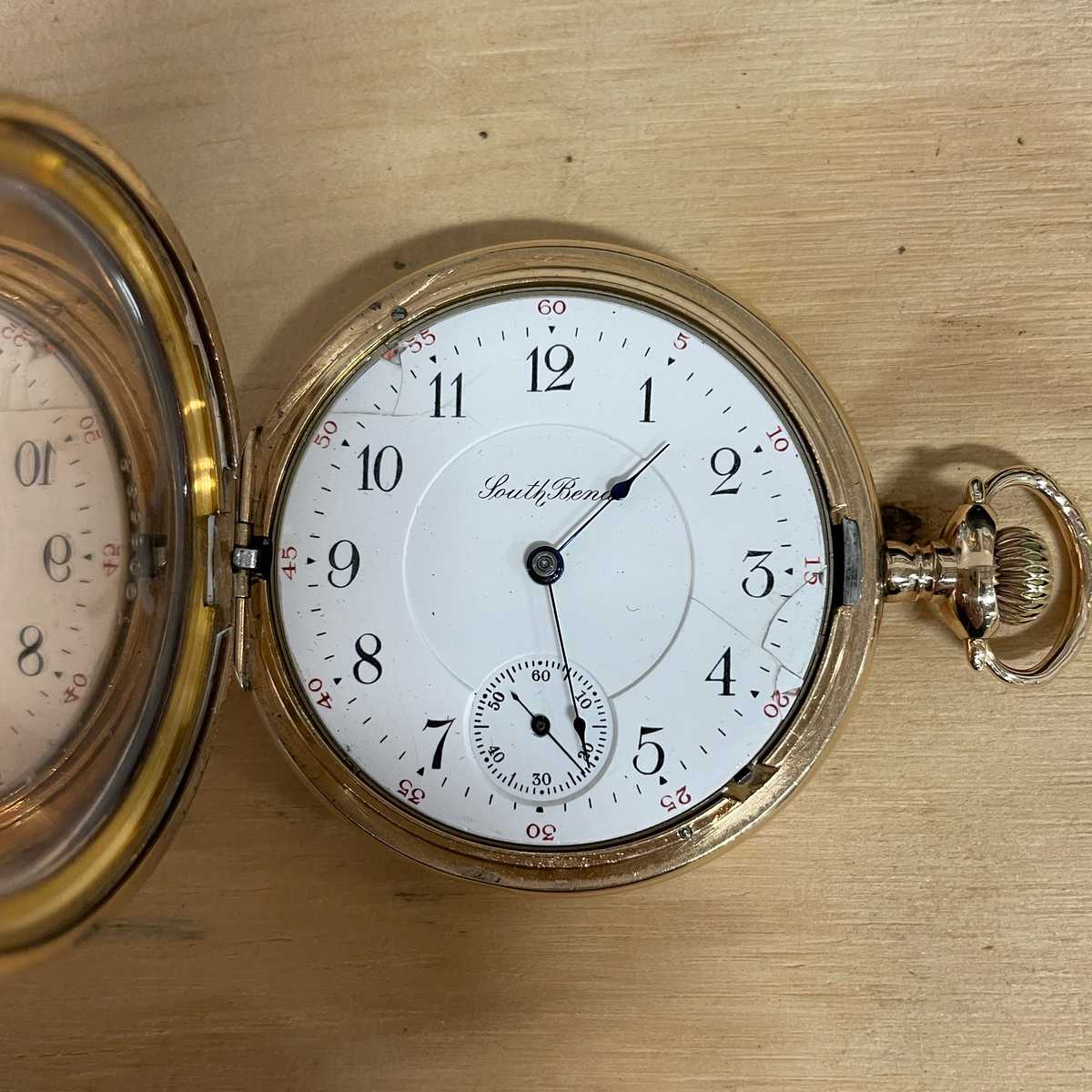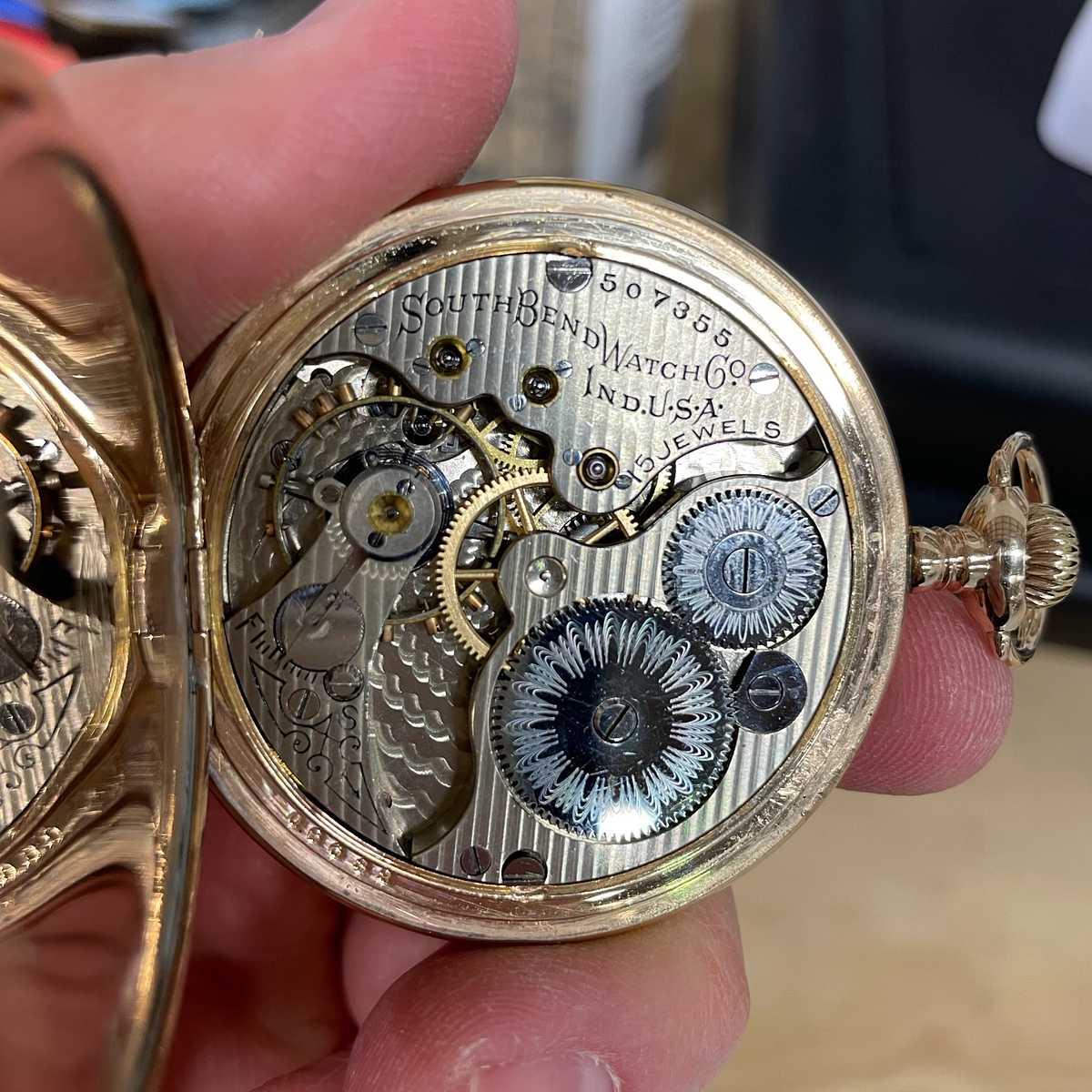 Ryan stopped in a few nights ago to check out the inventory (after seeing The Caleb) and left after a couple hour history lesson. 

Don't worry, it's possible to stop in and be quick. 

But if you ask questions and show interest it may be hard to leave. 😂 

In the end, he chose this 1908 grade 280 with 15 jewels. 

If you're in the market for an RV, hit him up. But you might want to plan on time for a history lesson too. 😉 

Fun fact about The Ryan: it was one of my first dial swaps (see the last pic). 

It came to me as a strong runner but chipped and cracked. 

After a little tender loving care, it was again beautiful on the inside AND the outside.