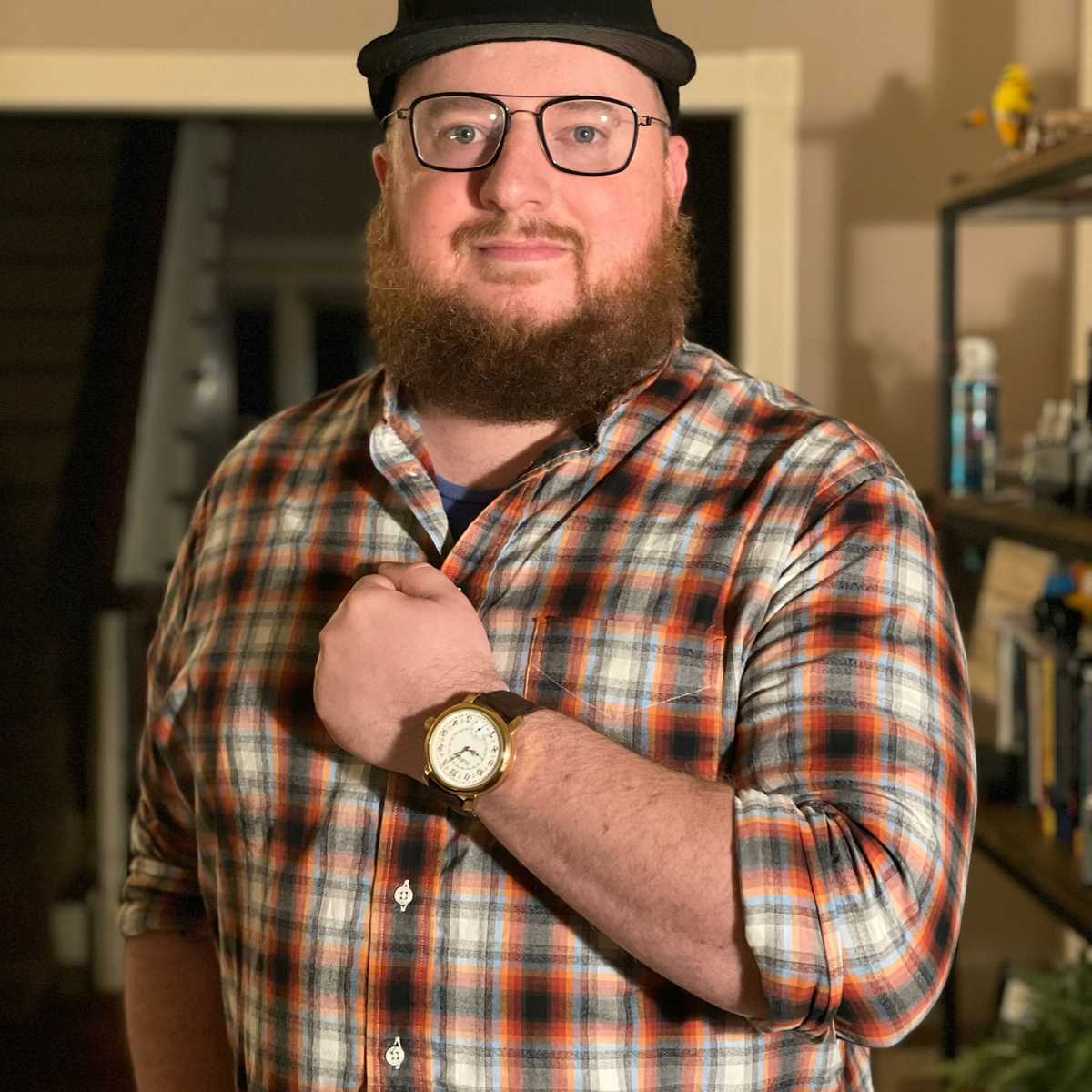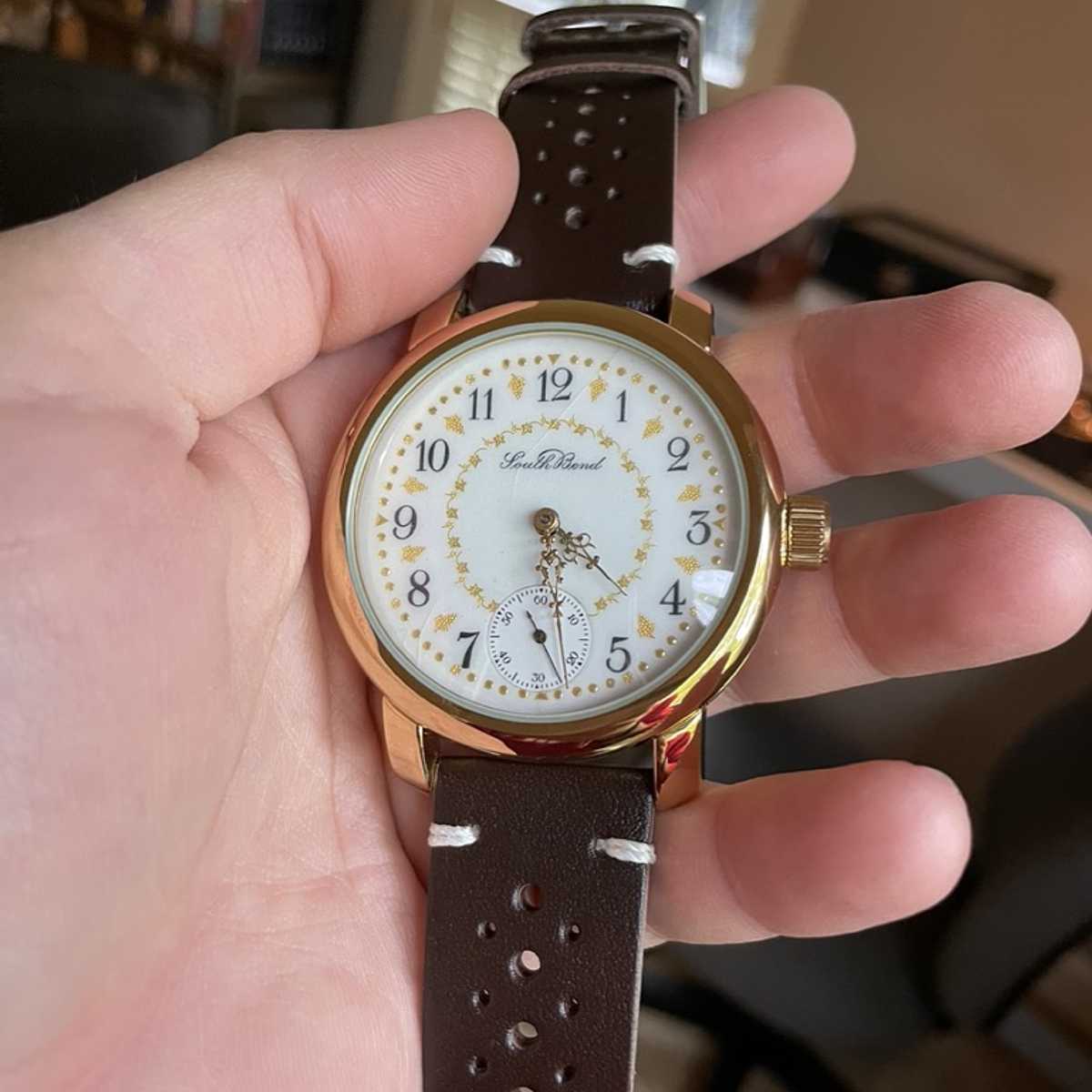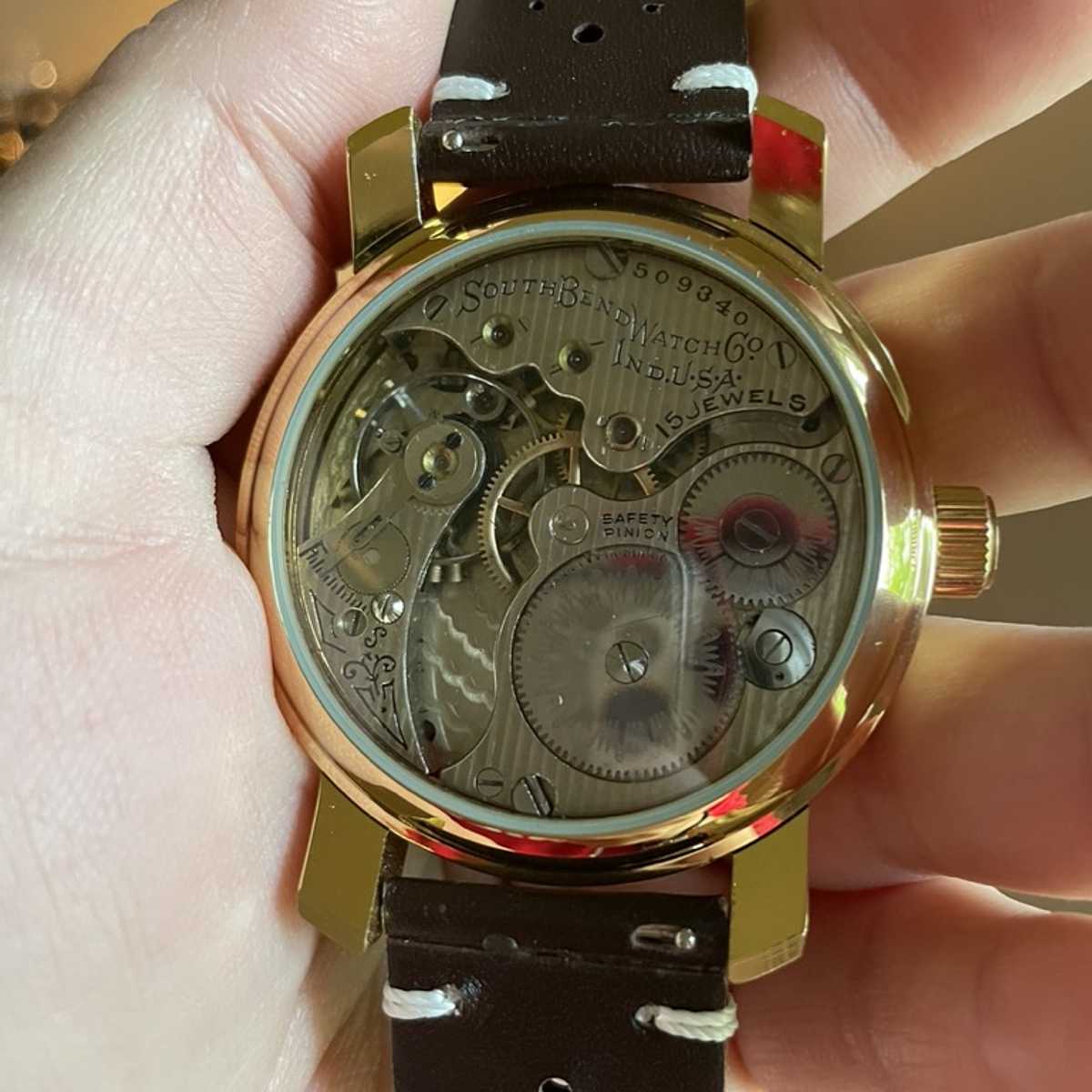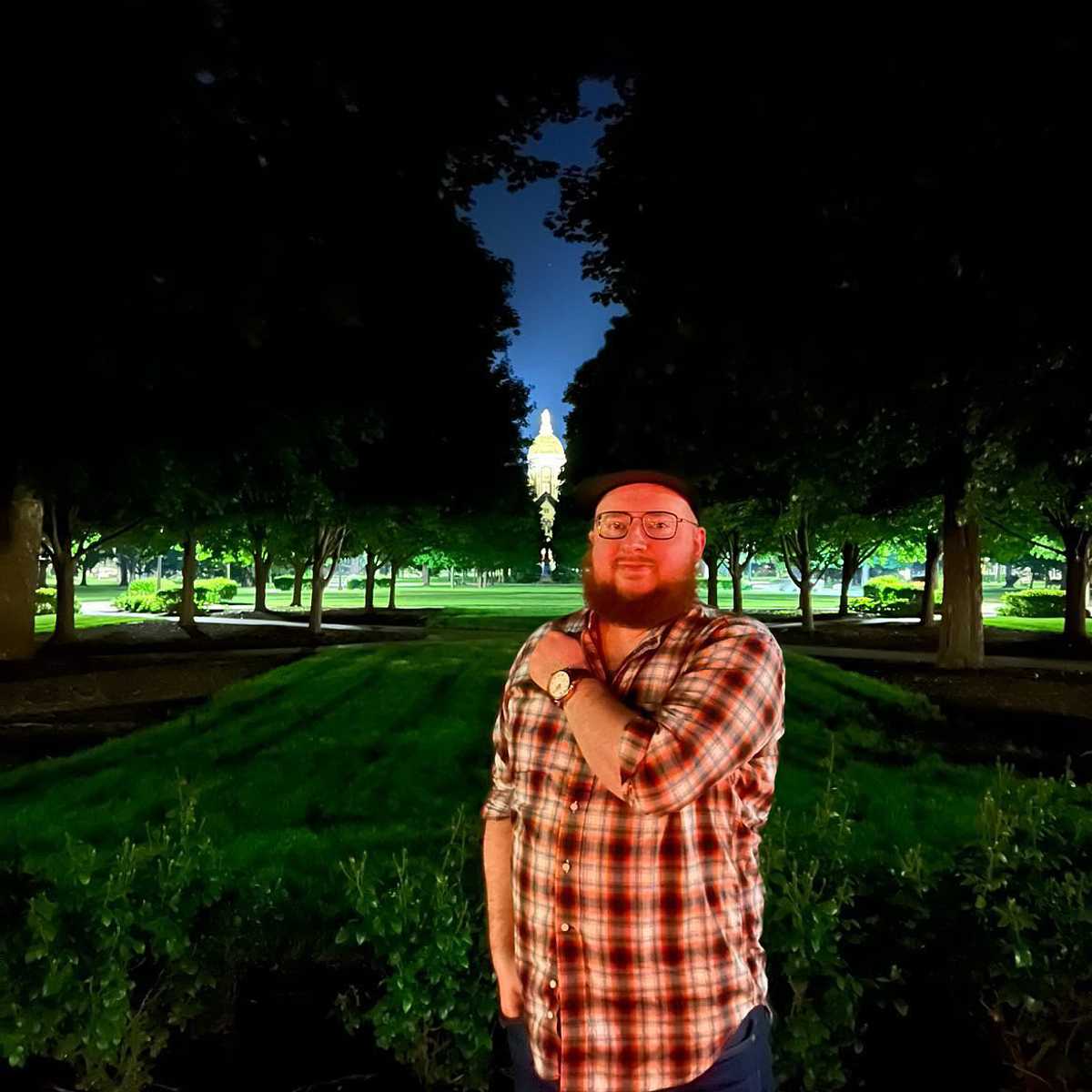 From Ohio to South Bend, Chris followed the path of the South Bend watch company (just a hundred years later). 

He's a Notre Dame grad, who also worked at Notre Dame and that's how our paths crossed. 

He's been dying for a piece of South Bend history to be on his wrist but couldn't quite make it happen on his own. 

After several posts here, he was hooked. I somehow brain farted and sold the watch he was originally wanting but thankfully I had a back up that was just as beautiful. 

This 1908 grade 280 now delicately rests on his web developer wrist (a profession which he claims I helped him in). And he couldn't be happier. 

In fact, despite leaving my house late because, well, we are both chatty, he still had to stop and get a golden dome with golden watch pic. 

No doubt he'll be the envy of his domer friends now.