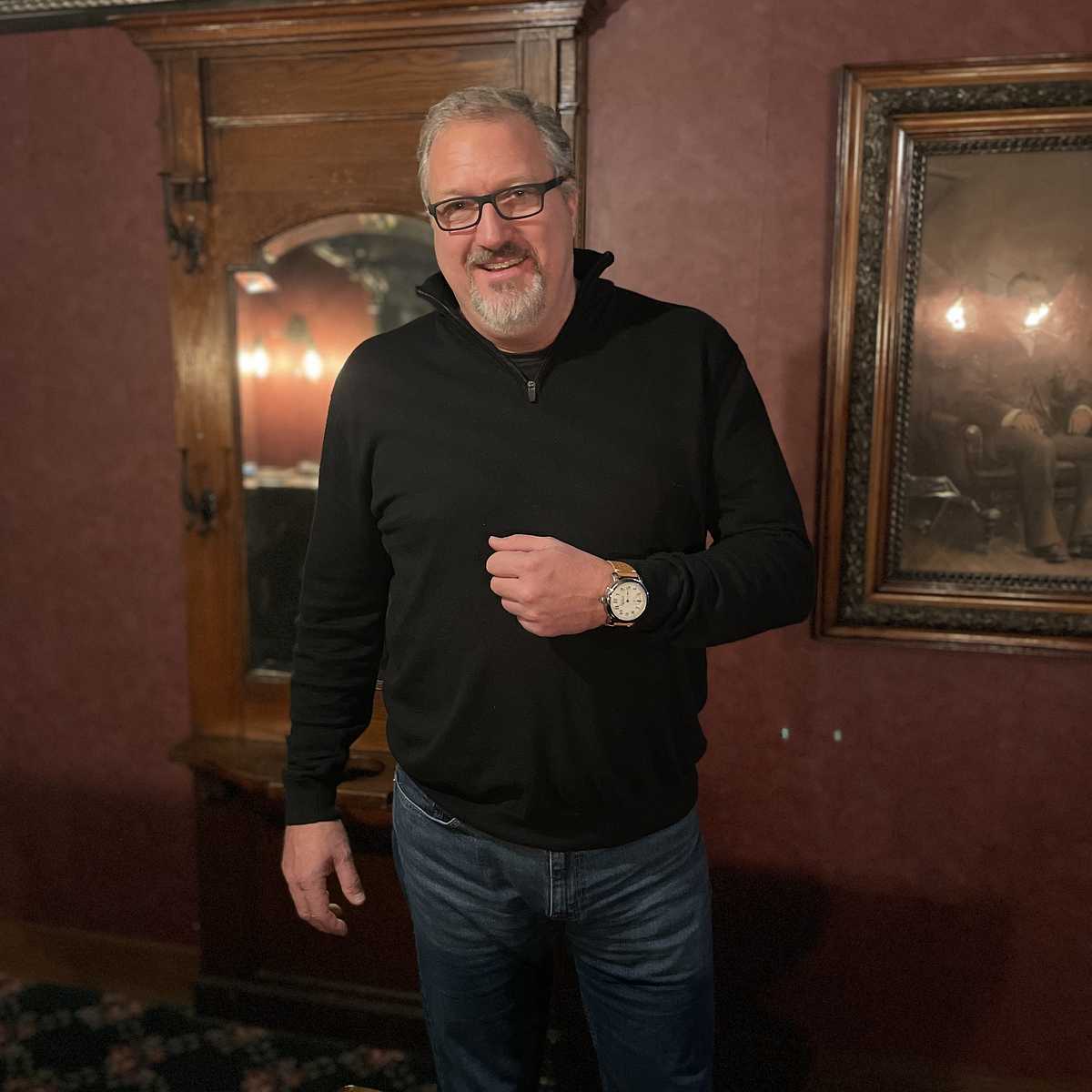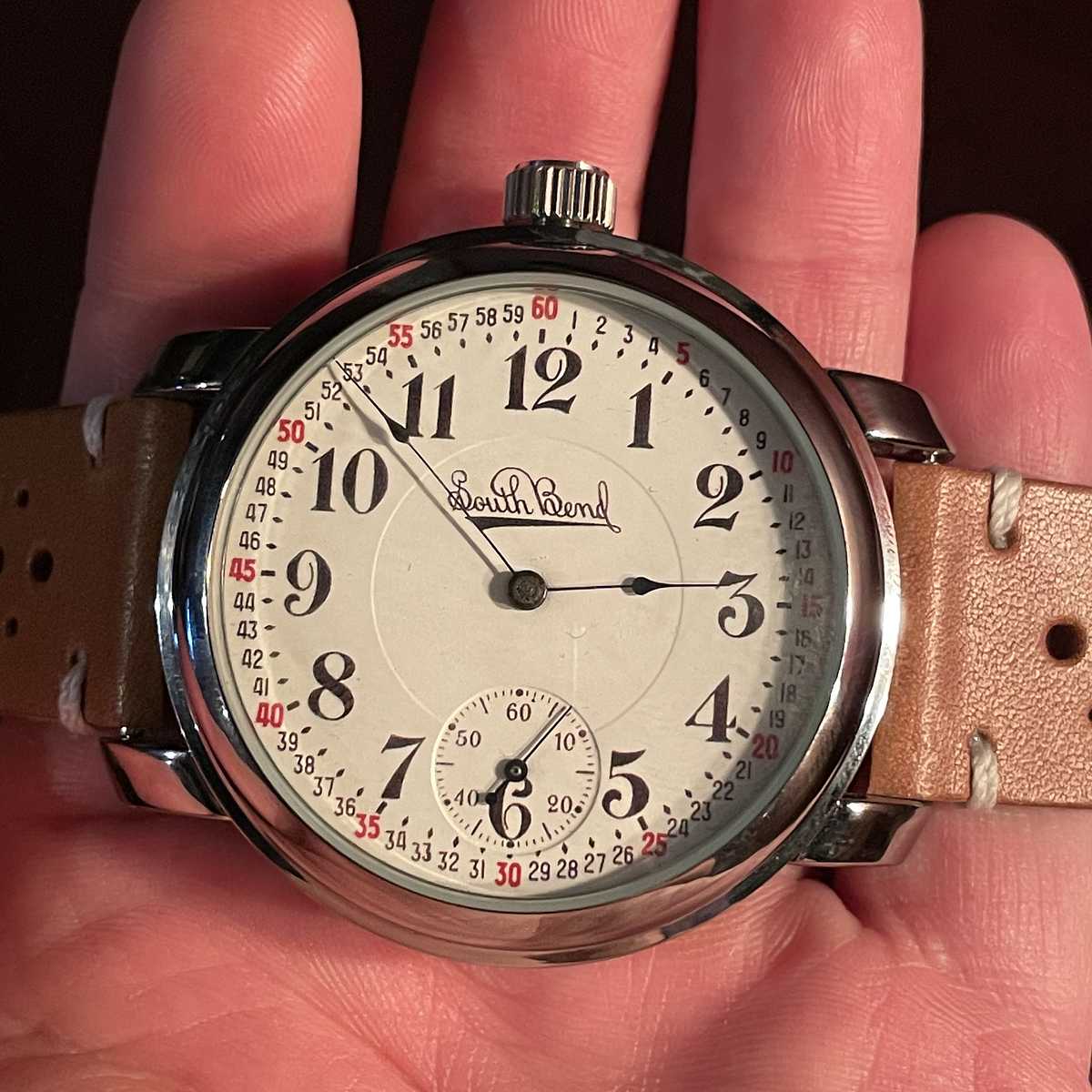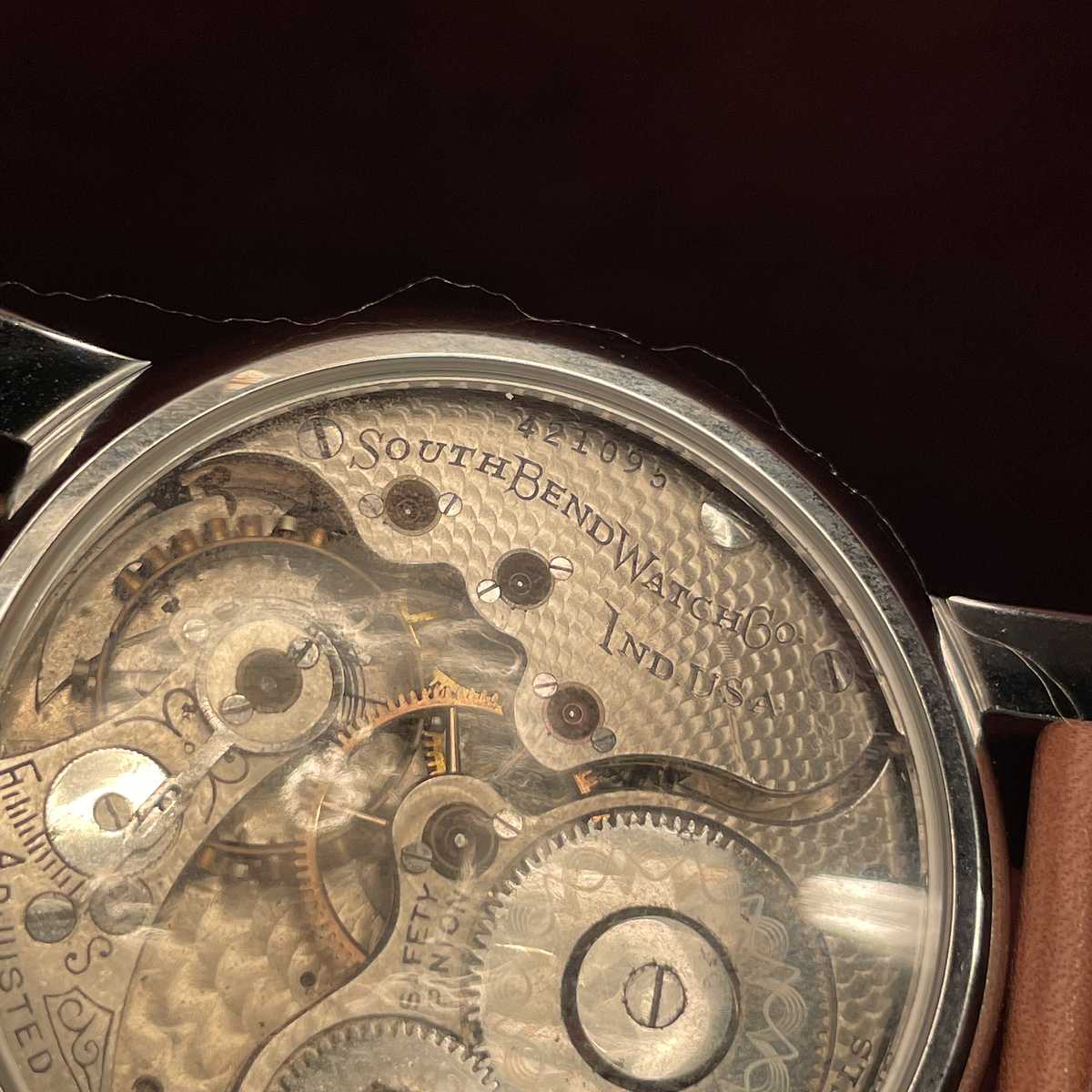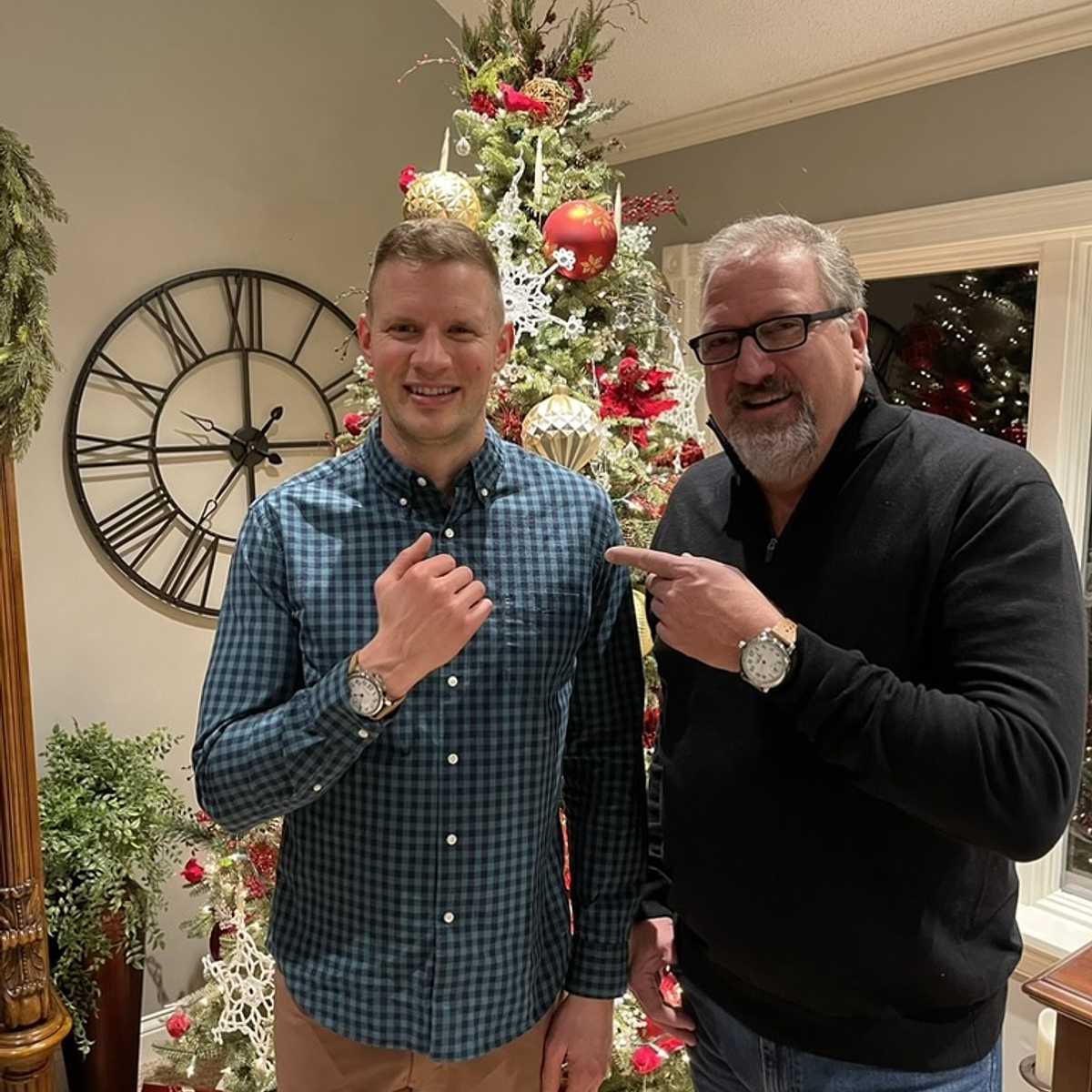 Dave didn't even know that we existed until he received this watch as a Christmas gift from his future son-in-law. In his words, "I was just shy of tears upon receiving this amazing gift." 

In January 2023, he was able to visit the South Bend Watch Cave, which meant a lot to me. Why? I'm not doing this to make a buck. I love connecting people with these pieces of history and learning their story. It's actually hard for me to sell a watch to someone I haven't met in some fashion.

Dave filled me in on his love of all things audio. He's a collector of old musical instruments and really anything that has some age to it. He said one of his favorite things about the watch is the tick tick tick they produce right there on your wrist.