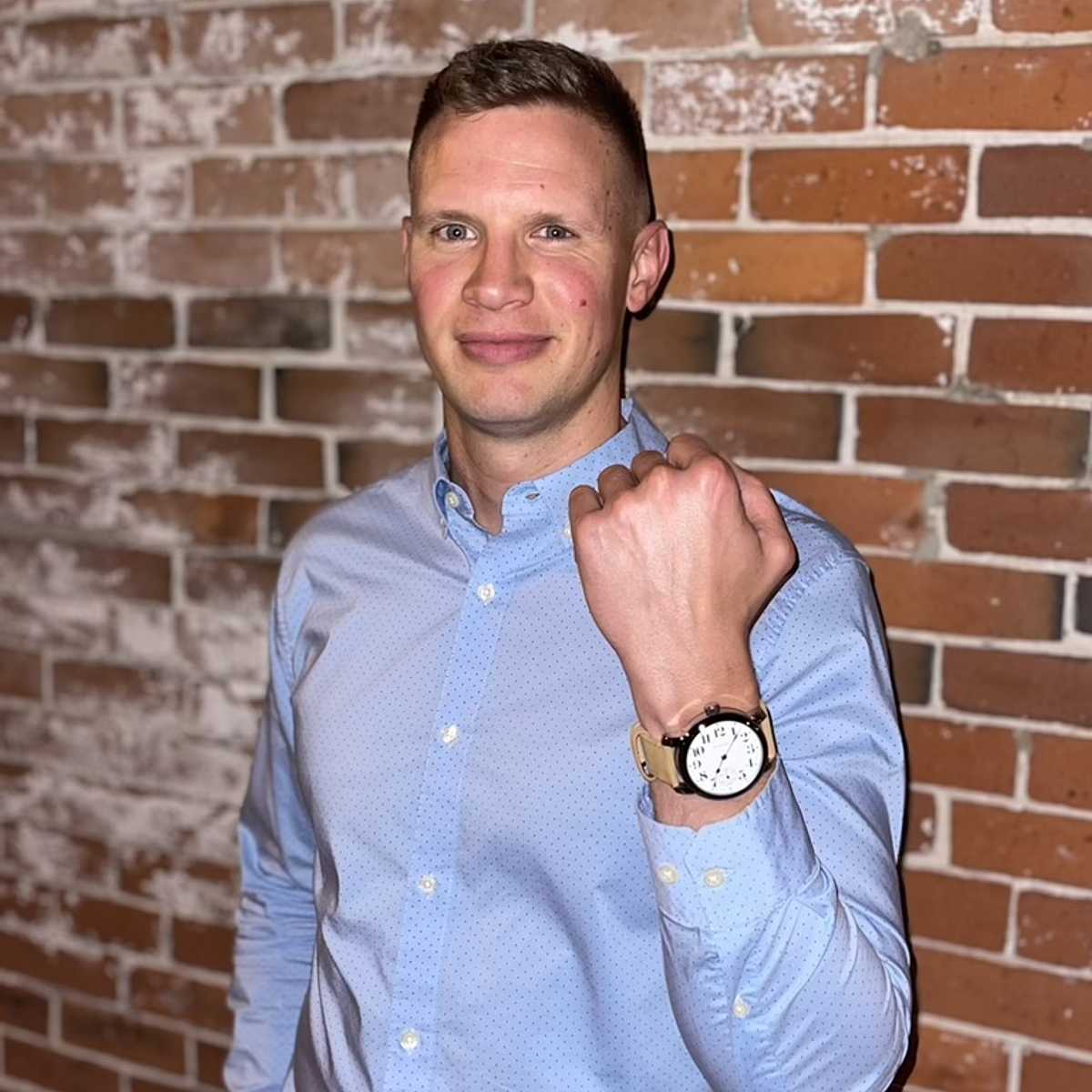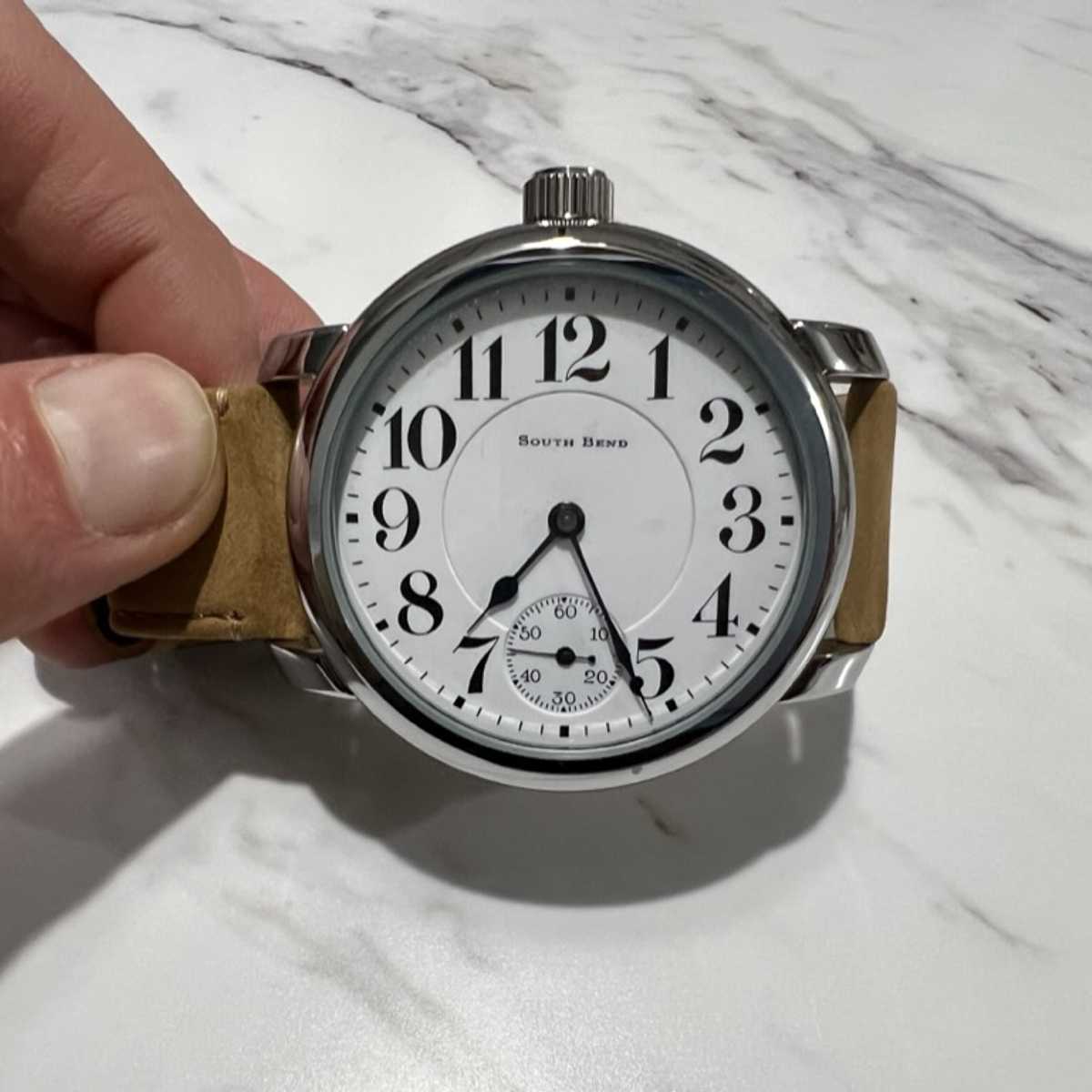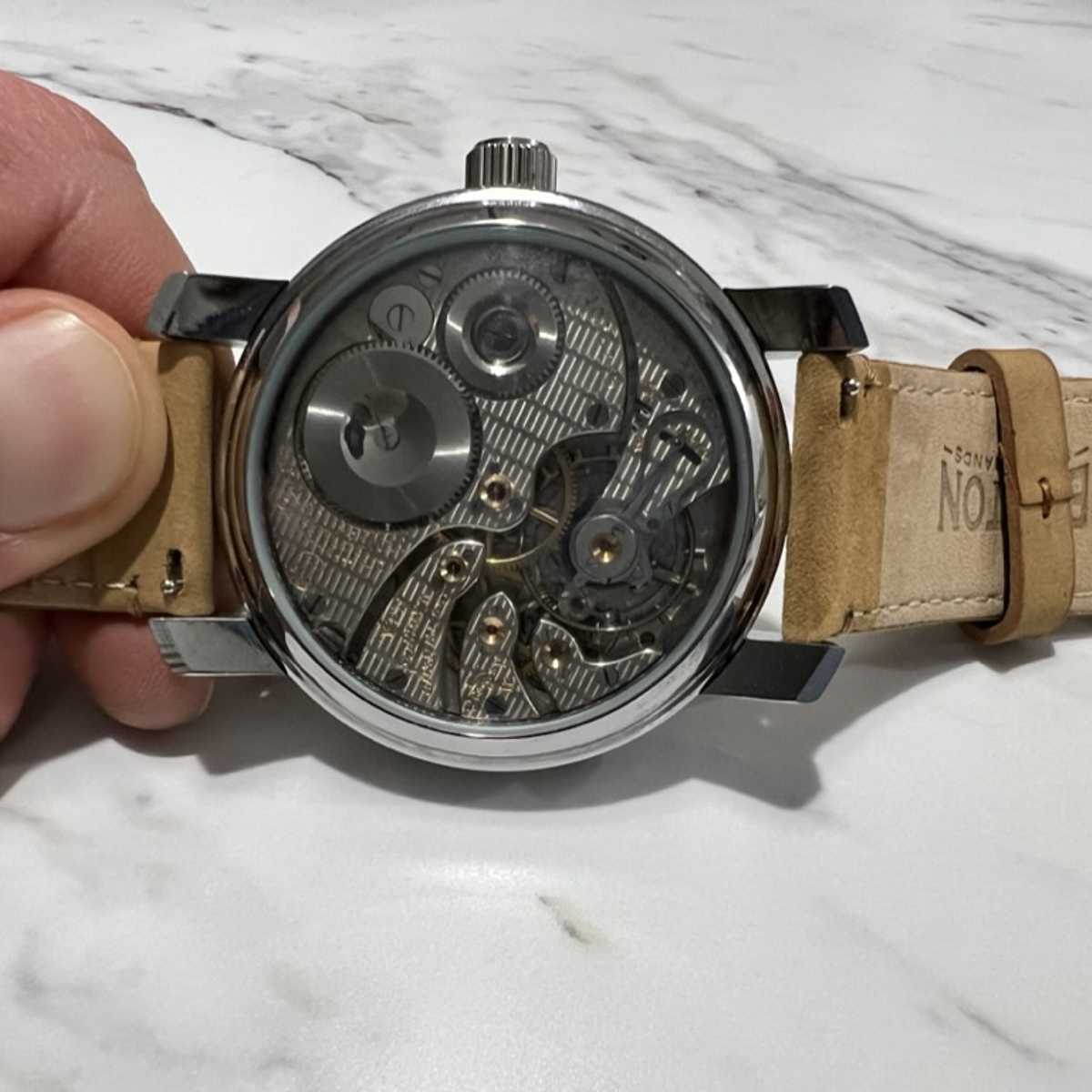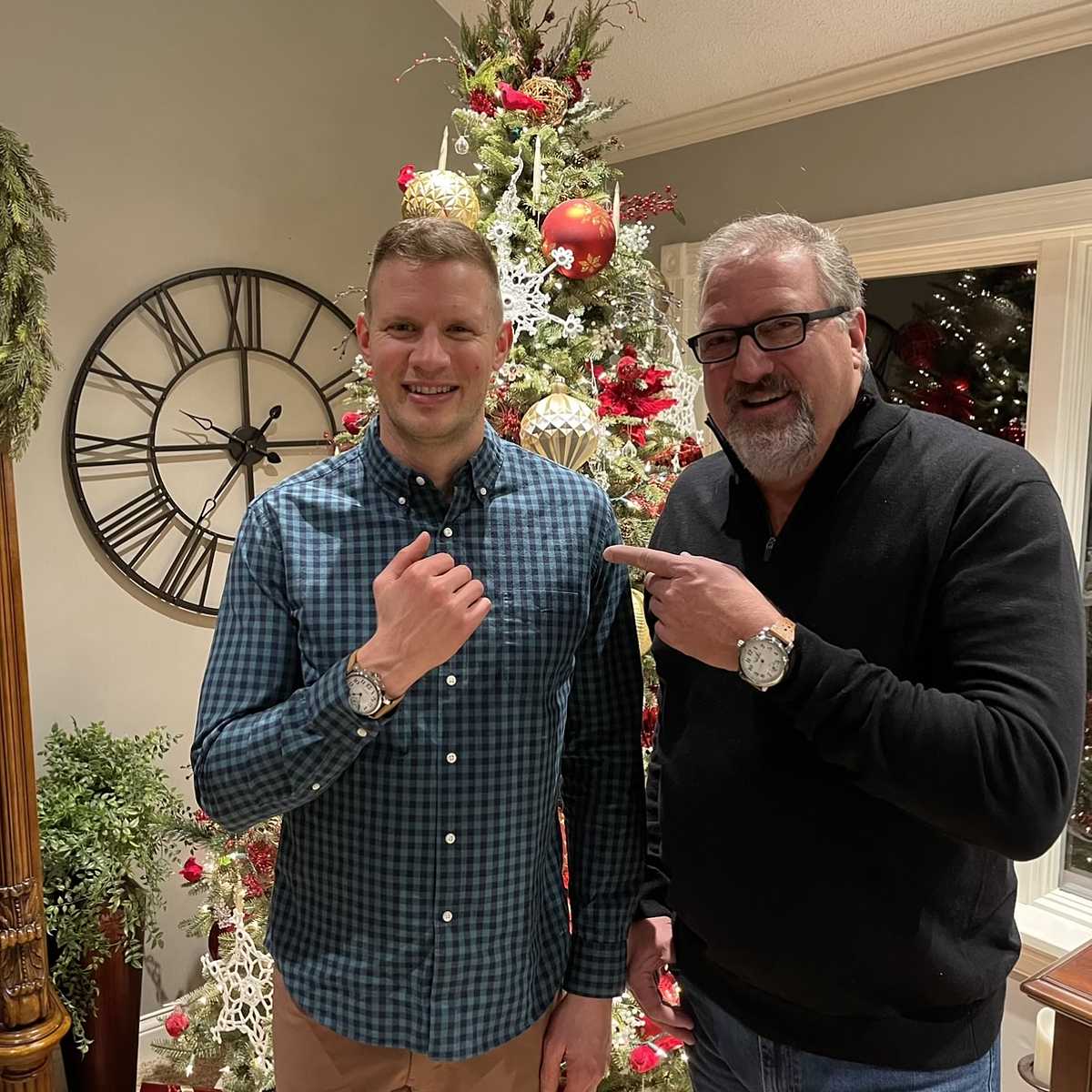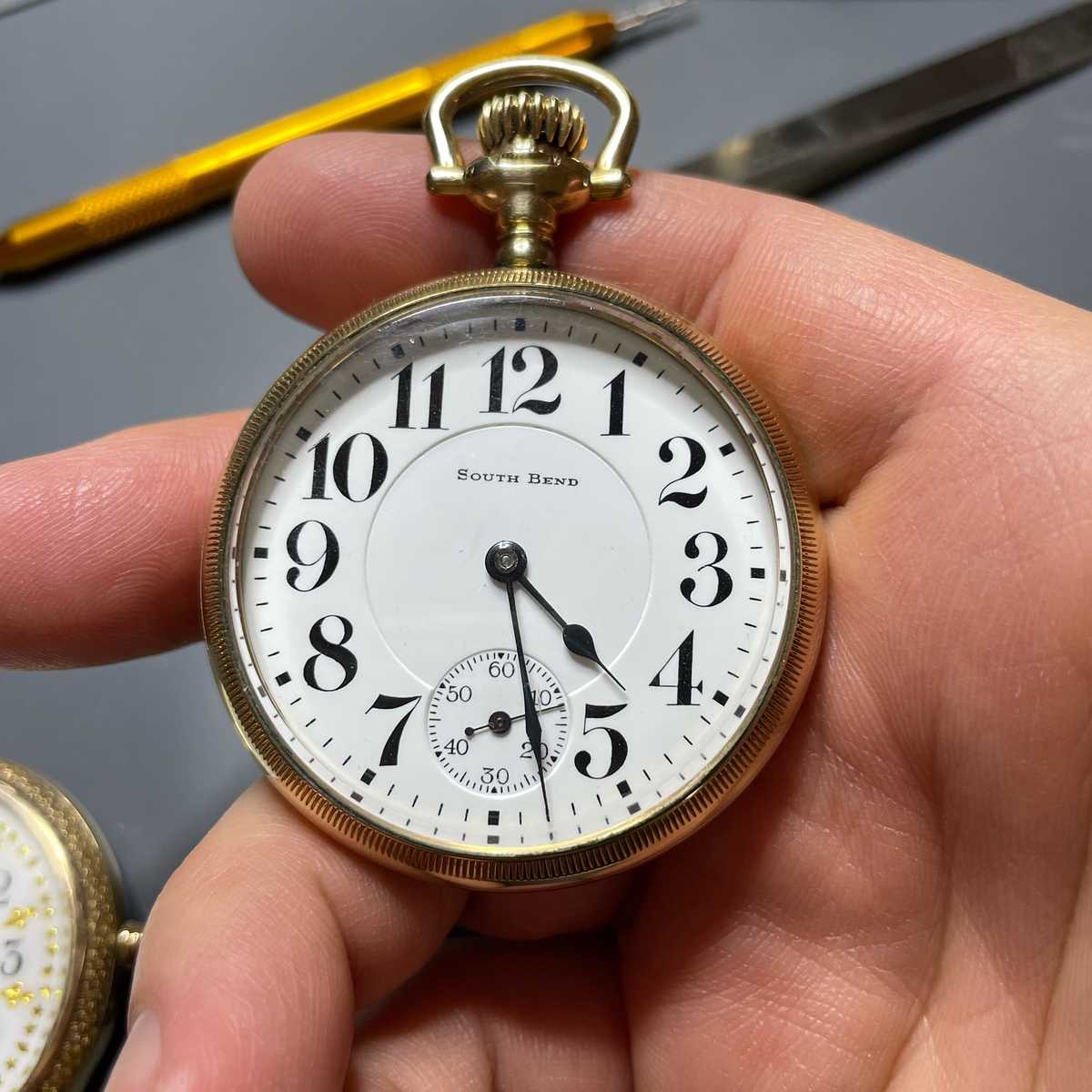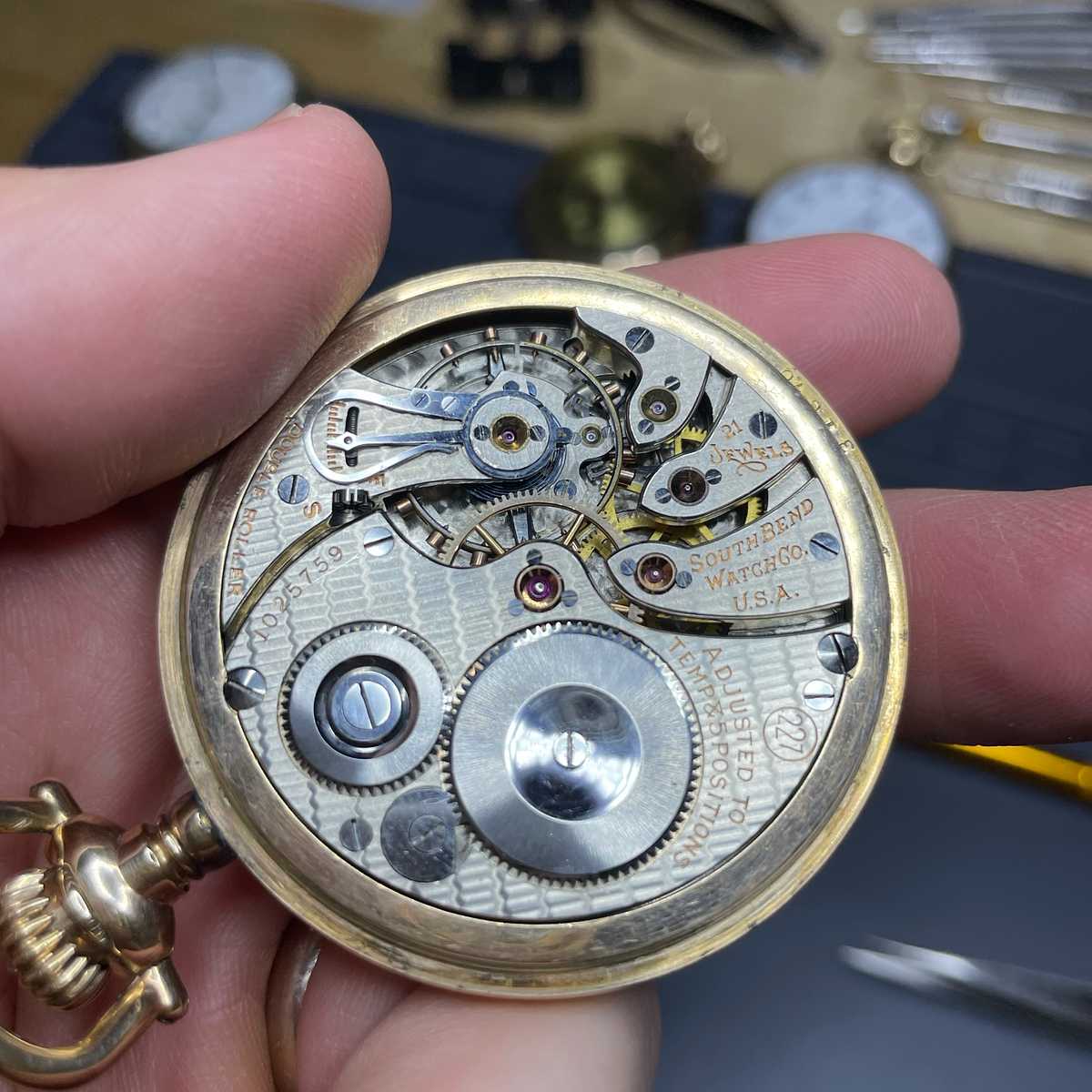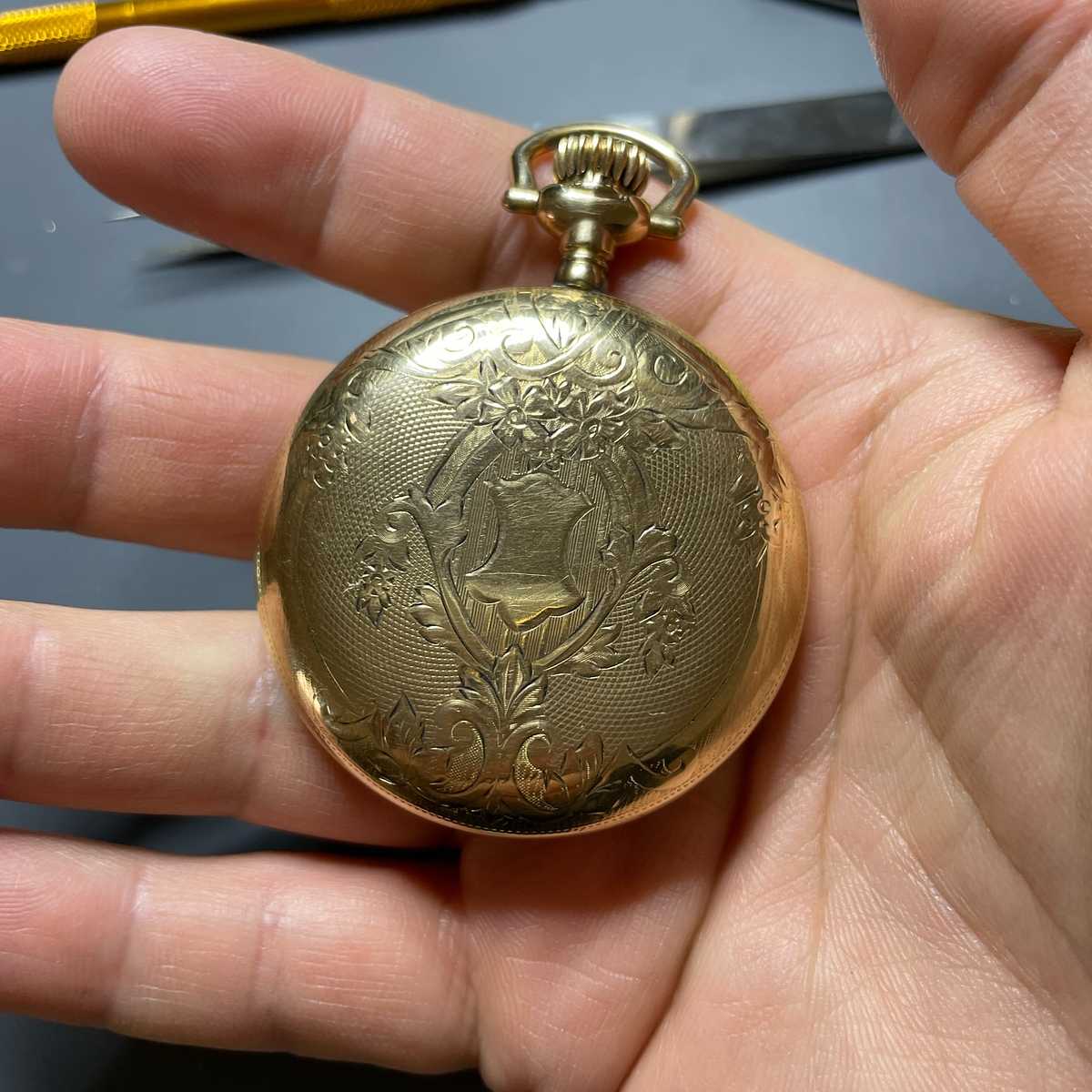 Tyler is one of many visitors to the South Bend Watch cave who ended up late to the next event in their calendar. 

He came for a watch but was sucked in by the history. 

Unfortunately he didn't leave with a watch… he left with TWO — one for himself and one for his (future) father in law. 😂 

This was a few months back and I've been waiting to hear from him. Well I just got a text and it sounds like the gift was a hit since Dave is ready for his watch cave visit.