Grade 217
Watches by the South Bend Watch Company that have went through our hands.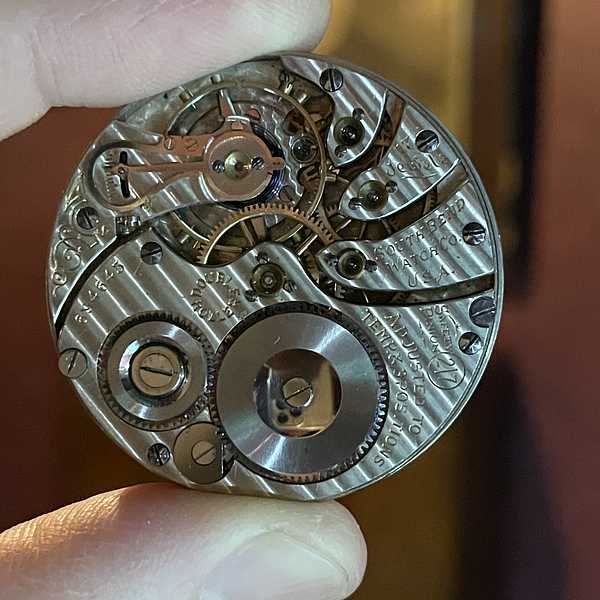 Missing dial and hands. Someday we'll get this fixed up and ready to go.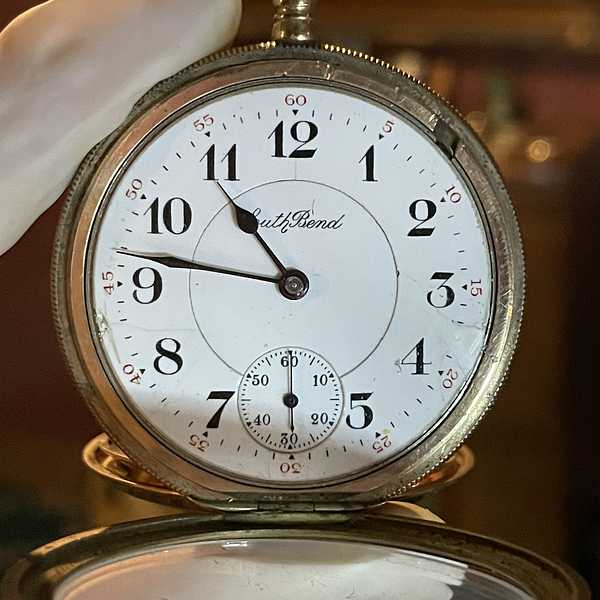 $600
Will need a new dial. This one has many chips and cracks. This is a good running movement with be...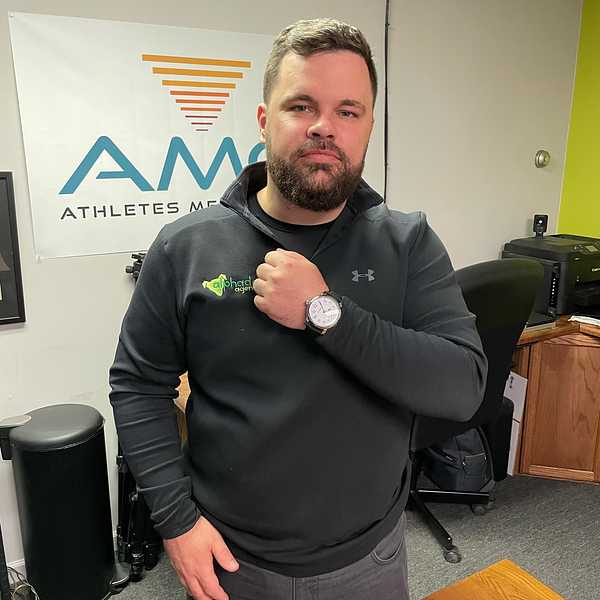 @oconnorkyle owns the local marketing agency @alphadogagency.  He's a transplant from somewhere ...