Grade 298
Watches by the South Bend Watch Company that have went through our hands.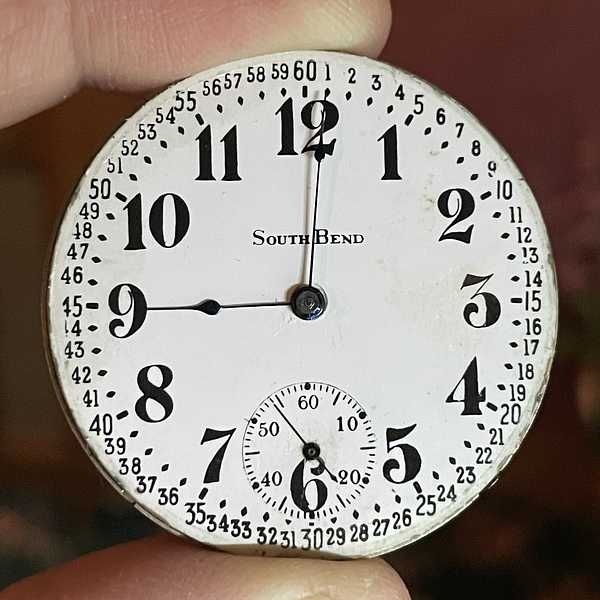 Montgomery dial but instead of red at 5 minute markers it uses black. The weird thing is that the...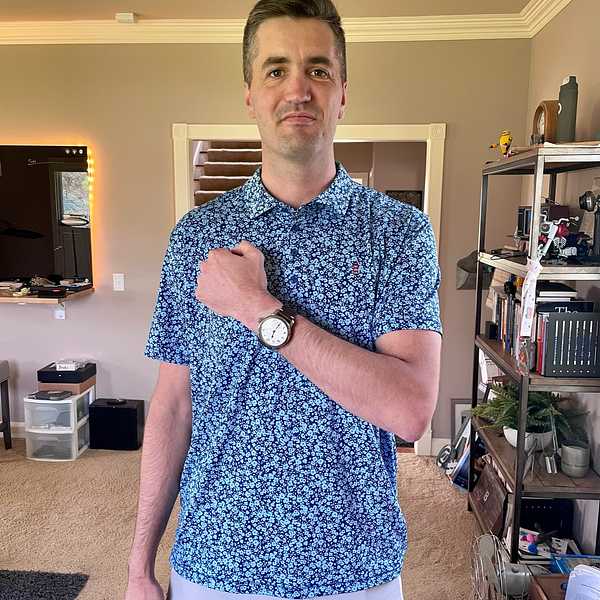 Was it the history or peer pressure that stirred Caleb to purchase this beauty?  I'd guess a lit...