1907
Watches by the South Bend Watch Company that have went through our hands.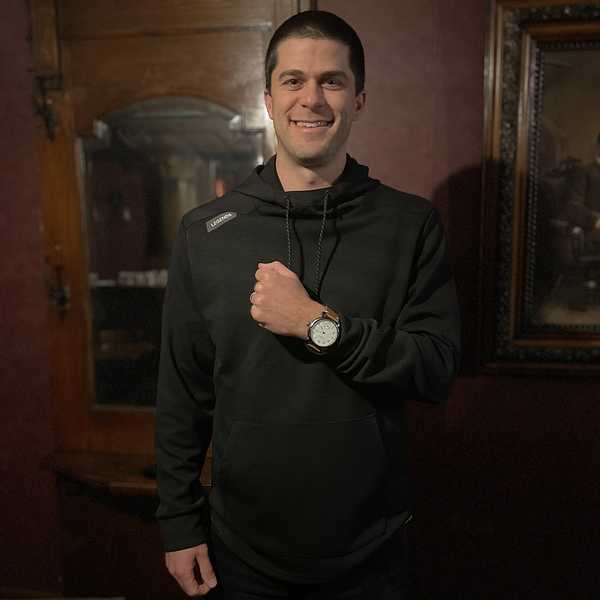 Kory toured the South Bend Watch Cave™ with Orlando. He founded Transformation Ministries, where ...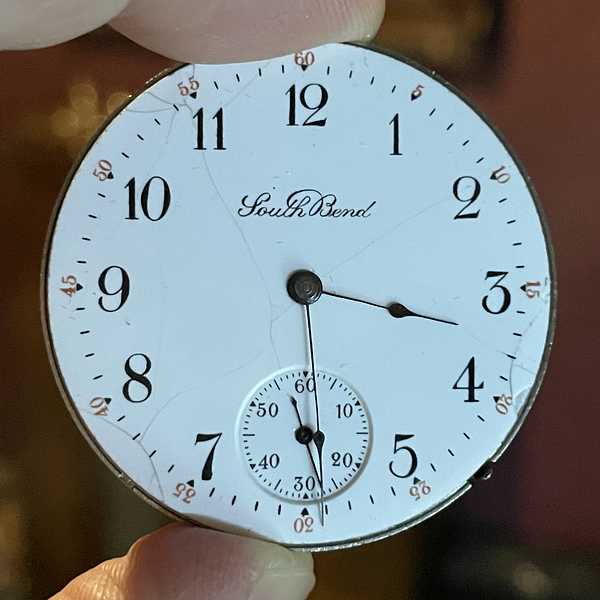 Chipped and cracked dial. Someday we'll get this fixed up and ready for a wrist.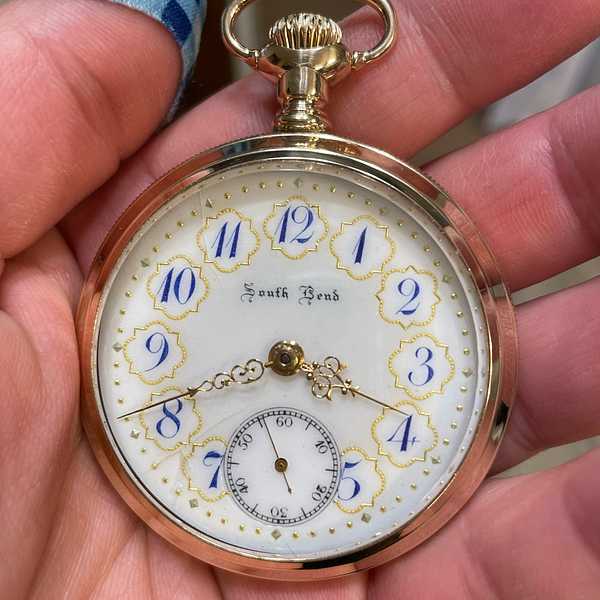 Opulent? Some would say so. But I think this is the best dial I've bought so far.  At 18s, it is...